A "ring of fire" solar eclipse illuminated the sky on Thursday and quickly became a trending topic on social media.
A solar eclipse occurs when the moon aligns between the sun and the Earth, blocking at least a portion of the sun's rays, according to NASA. This eclipse is called the "ring of fire" because the moon only partially blocks out the sun, forming a red ring.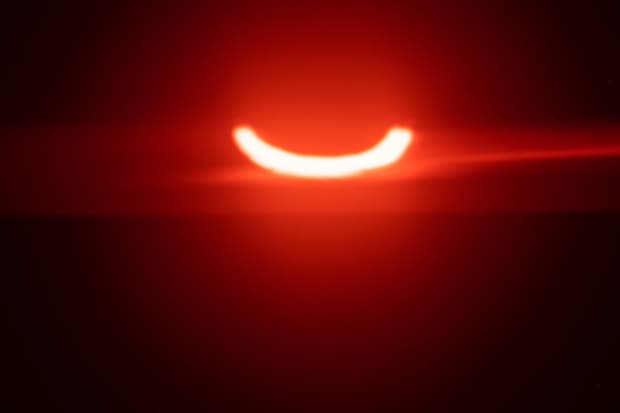 The "ring of fire" eclipse is visible when the moon is at its farthest point from Earth and appears smaller, according to Space.com. The moon doesn't completely block out the sun when it's right in front of it.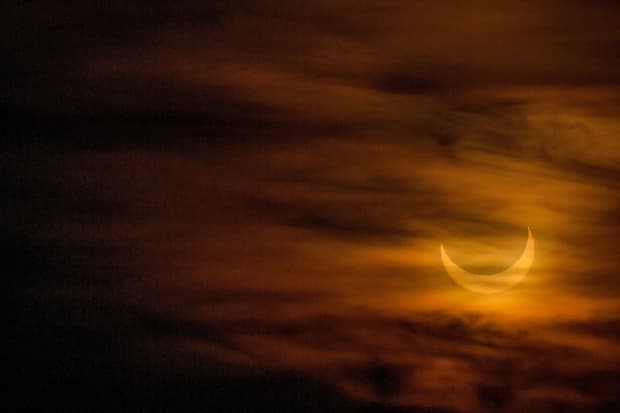 The eclipse was visible from the U.S., northern Canada, Europe, northern Asia, Russia and Greenland, according to Time and Date.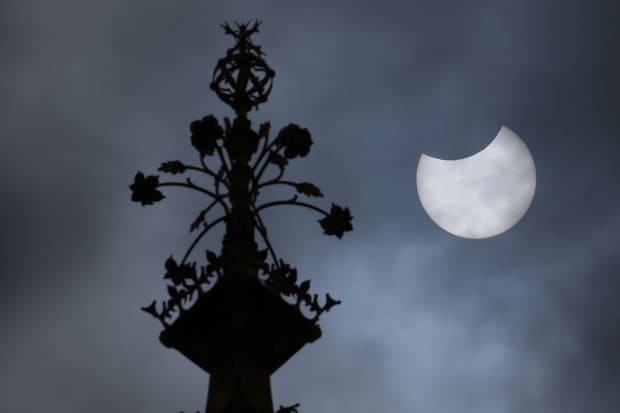 Because the sun's rays will be coming from behind the moon, it's "absolutely essential" to wear proper eye protection when viewing the solar eclipse, according to the American Astronomical Society.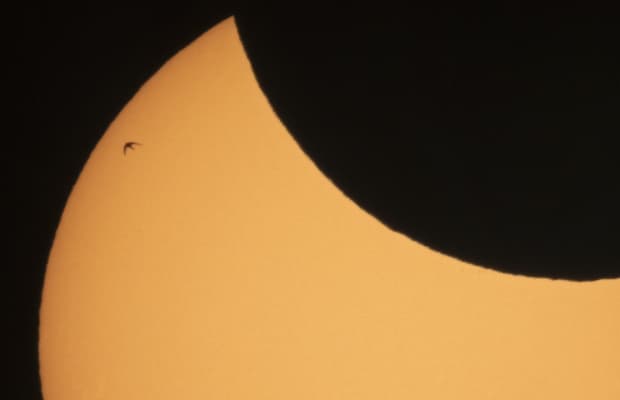 This solar eclipse was the first one visible in North America since 2017 — the next eclipse is coming in 2024.